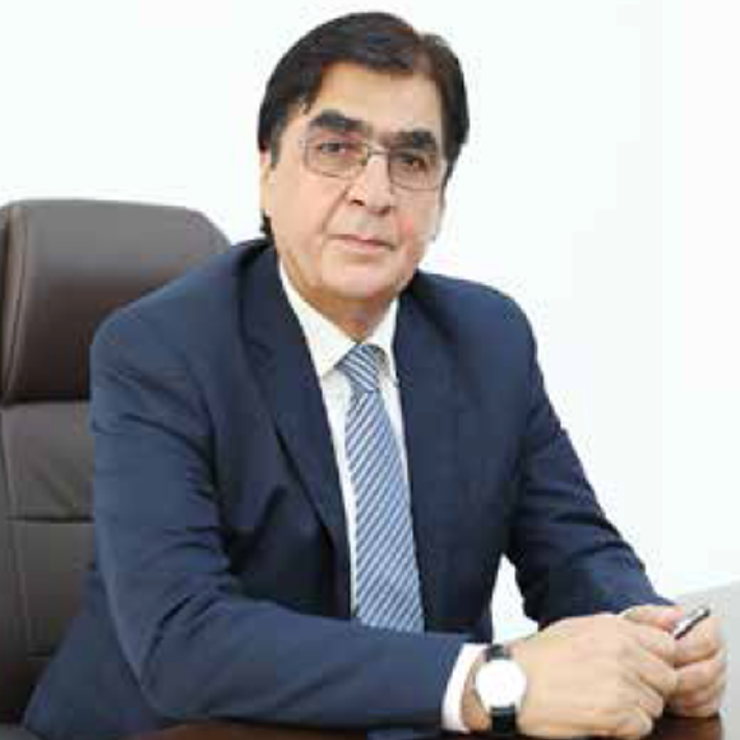 The history of Companies involved in Olympia Group is starting from 1980. In the end of 1979 and beginning of 1980 Shahab Limited were established in Afghanistan. Formation of Shahab Limited gave a green line to registration of the following companies in different parts of the world.
Shahab GmBH in Frankfurt am Main in Germany, Commercial activities of theses four companies as a group were as follows:
In today's world of big conglomerates coming together to form even larger conglomerates the smaller players are getting squeezed in the business of manufacturing and marketing of lubricants. We at Olympia believe that there is still a place for small and medium sized companies to co exist among the large corporations. Olympia believes in providing to the customer appropriate lubricant to fulfill the needs of the customer backed by quick response to customer enquiries and orders, and backs it by service and sales promotion effort. The customer focus is the ultimate in the minds of the personnel working in Olympia and since the organization is a flat one the philosophy transcends to all levels with in Olympia. Olympia has invested in the personnel and manufacturing setup in Jebel Ali and is backed by the strong set up of German Company which was started in the year 1994 in the name of Olympia Lube Oil -GmbH, which enables Olympia to not only manufacture and sell routine products but also has the inherent strength to meet the specific requirements of the customers by development of customer specific products and packages.

In this the Olympia Philosophy mergers with that of it's German partner and that is to benefit the customer from the range of services offered which are customer service oriented and whose goal is to provide perfect solutions for every conceivable use of lubricants in conjunction with perfect logistics, thus meeting our customers' present and future requirements.
Olympia objective is to sell about 40000 Tons (olympia brand) of high quality lubricants In Europe, African, Asian and Middle east markets. Apart from olympia production, we are carrying out third party filling for reputed companies. Olympia has laid clear objectives, which are understood by all personnel of the company thus providing the focus, which is very important for the success of the company. The objectives are:
THE GROUP HQ IS OLYMPIA LUBE OIL FZCO
P.O. Box 17533, Jebel Ali Free Zone,
Dubai, United Arab Emirates
Tel.: +971 4 8817334
Fax: +971 4 8817335
Email: info@olympiaoil.com
Website: www.olympiaoil.com
GERMANY, OLYMPIA LUBE OIL GmbH,
MOSCOW, OOO OLYMPIA OIL,
KABUL, SHAHAB CO. LTD,
UKRAINE, OLYMPIA OIL LTD.