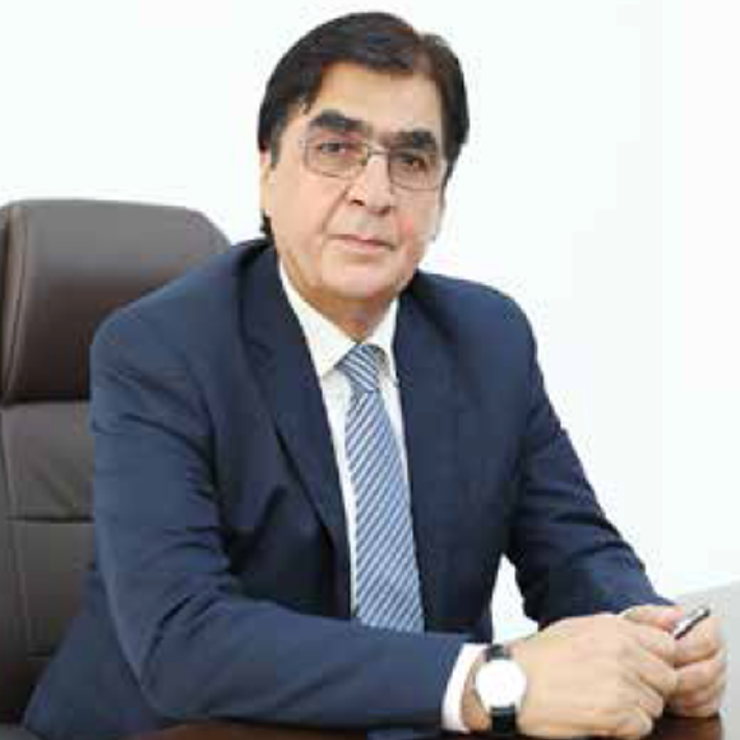 Olympia Group of Companies started commercial activities in 1990, when Olympia Lube Oil GmbH was registered in Germany. In 1994, Olympia got trade license and registration documents of the United Arab Emirates.
"Olympia" Trade Mark was internationally registered in 1994. In 1996, Olympia's blending, repacking and production facility was opened in the Jebel Ali Free Zone under the title of Olympia Lube Oil. In 2004, official branch of Olympia started its commercial activities in Russia under the name of Olympia Oils Russia.
Quality of Olympia lubricants was carefully checked by prestigious European automobile plants in Germany and Sweden. They approved high quality of Olympia products and issued approval certificates. So, we are proud to state that our Lubricants are approved by Porsche, Mercedes Benz, BMW, MAN, Volkswagen and Volvo.
In 2015, Olympia factory in Jebel Ali was sold to a very famous company in oil industry in the UAE. In the same year, Olympia started construction of new plant which was officially opened in May 2017.
New Olympia plant is build in the area of 13535 sq. meter and includes:
A double story office complex with the area of 919 sq. meter;
One big building for blending, filling , labeling, packing of lubricants and one huge warehouse with the total area of 3478 sq. meter;
Three rooms for production staff and managers;
A mechanical workshop, a mosque and other facilities.
To insure the highest quality of all Olympia products, the company has created a modern laboratory with Storage tanks with the capacity of 7500 MT , blending tanks with the production capabilities of 500 MT per day, modern European automatic filling, labelling , packing , wrapping and stripping machines, heating machines for lubricants production and water tanks with the powerful pumps for safety and security of plant and employees are a short list of other production potentials and specific capabilities of Olympia's new plant.
Our multifunctional automatic filing machines with the capacity of 500 MT lubricants per day give us an opportunity to fill absolutely different sizes of cans, bottles, gallons, barrels and flexi tanks from 250 millilitre till 1000 MT. Other machines are able to provides additional labelling, packing, stripping and wrapping of materials at the same time for the same volume of 500 MT of lubricants a day.
Olympia is planning to increase storage tanks capacities of factory till 14500 MT and blending, filling, labelling and packing capabilities till 750 MT per day.
Further growth and expansion of production capabilities of Olympia, demands of consumers in Olympia high quality products, created great foundation for opening new Olympia branches and networks of dealers and distributers around the world. Today, beside Russia, Afghanistan, Ukraine, and Kyrgyzstan a wide networks of distributers, and agents had been appointed by Olympia in whole Africa, as well as, Australia, Kazakhstan, Turkmenistan, Tajikistan, Pakistan, Bangladesh, Azerbaijan, Iraq, Jordan, Turkey and Kingdom of Saudi Arabia.
In today's world of big conglomerates coming together to form even larger conglomerates the smaller players are getting squeezed in the business of manufacturing and marketing of lubricants. We at Olympia believe that there is still a place for small and medium sized companies to co exist among the large corporations. Olympia believes in providing to the customer appropriate lubricant to fulfill the needs of the customer backed by quick response to customer enquiries and orders, and backs it by service and sales promotion effort. The customer focus is the ultimate in the minds of the personnel working in Olympia and since the organization is a flat one the philosophy transcends to all levels with in Olympia. Olympia has invested in the personnel and manufacturing setup in Jebel Ali and is backed by the strong set up of German Company which was started in the year 1994 in the name of Olympia Lube Oil -GmbH, which enables Olympia to not only manufacture and sell routine products but also has the inherent strength to meet the specific requirements of the customers by development of customer specific products and packages.

In this the Olympia Philosophy mergers with that of it's German partner and that is to benefit the customer from the range of services offered which are customer service oriented and whose goal is to provide perfect solutions for every conceivable use of lubricants in conjunction with perfect logistics, thus meeting our customers' present and future requirements.
Olympia objective is to sell about 40000 Tons (olympia brand) of high quality lubricants In Europe, African, Asian and Middle east markets. Apart from olympia production, we are carrying out third party filling for reputed companies. Olympia has laid clear objectives, which are understood by all personnel of the company thus providing the focus, which is very important for the success of the company. The objectives are:
THE GROUP HQ IS OLYMPIA LUBE OIL FZCO
P.O. Box 17533, Jebel Ali Free Zone,
Dubai, United Arab Emirates
Tel.: +971 4 8817334
Fax: +971 4 8817335
Email: info@olympiaoil.com
Website: www.olympiaoil.com
GERMANY, OLYMPIA LUBE OIL GmbH,
MOSCOW, OOO OLYMPIA OIL,
KABUL, SHAHAB CO. LTD,
UKRAINE, OLYMPIA OIL LTD.