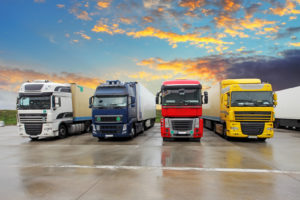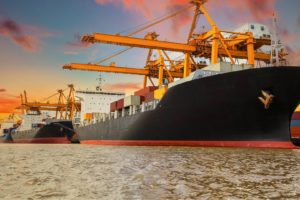 Olympia is dedicated to provide its customers additional following benefits and services beside the production, refilling and delivery of high quality lubricants: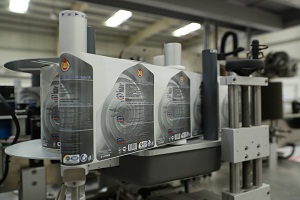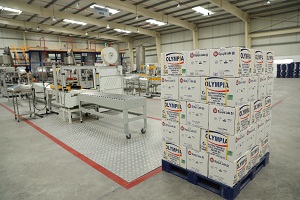 Olympia has established a sound and robust quality control system during receipt of raw material, in processing lubricants, refilling, final packaging and delivery of the finished products. The quality control is carried out by highly qualified and trained technicians.
Olympia owns best laboratory equipment for lab quality assurance, unique testing apparatus and strong QC procedures.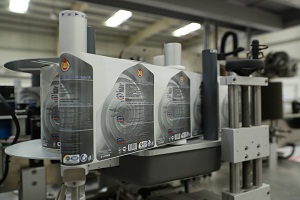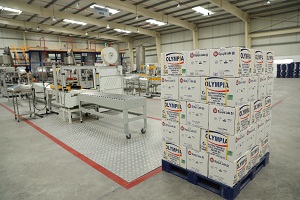 The basic requirement for production is high quality base oils, additives and syntheses that are delivered from various European refineries by tank truck.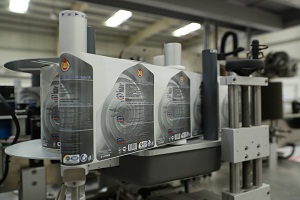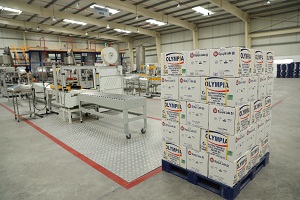 The base oil and the specific additives are mixed in one of the ten mixing units through a sophisticated system of pumps and pipelines.
The additives are added to the base oil (a process known as bending) on the basis of defined recipes, with the whole process being controlled electronically.
Conventional lubricating grease is manufactured in two open "boiler tanks" and in the so-called autoclave, and also in several cold mixing nits.
The homogenisation process takes place in high performance colloid mills. The subsequent ventilation and filtration processes complete the production process.